Ivy Tech Community College is a sprawling network of nearly 120 campuses and satellite locations spanning the state of Indiana. It's the largest singly accredited community college in the country, with nearly 175,000 students each year. A system that big generates a lot of data – about 100 million new records per day. Ivy Tech is using self-service analytics to bust bottlenecks and get information into the hands of the people who need it.
Ivy Tech defies the common wisdom that educational institutions are technology laggards. In 2015 it became only the ninth higher education institution in the country to appoint a chief data officer and the first community college ever to do so. They focused on creating a 'data democracy' that would empower data-informed decision-making, accelerate institutional processes and speed innovation.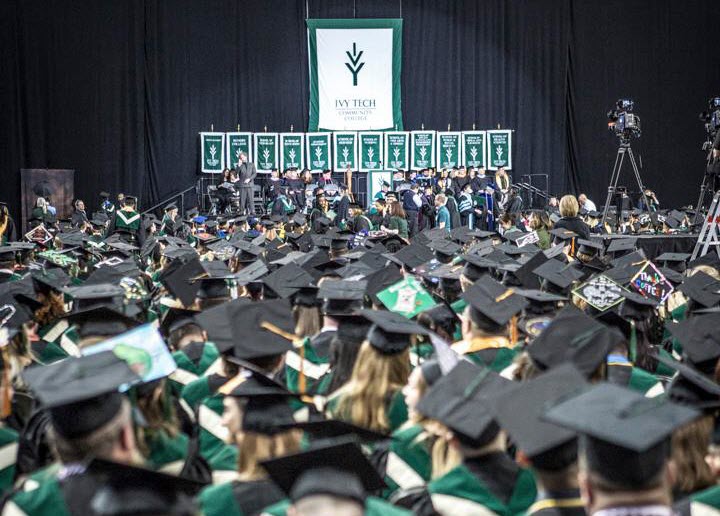 The results have been powerful. In one example, they uncovered 2,800 certificates and degrees that students had earned but didn't know about. Because the college receives funding from the state for each student who graduates, those unclaimed credentials added up to $5.6 million in funding, which more than paid for the entire analytics project.
Learn more here.
Blogger Bio
Jonathan Shafer is Senior Product Customer Marketing Manager at Pentaho focused on customer marketing and advocacy. He enjoys collaborating with customers, providing them an opportunity to share their story and supporting their success. Prior to joining Pentaho, Jonathan has held various roles at organizations such as Informatica and Oracle.