HDS team helping CSC build bikes for children of wounded warriors.
Catherine Mann, Derek Bates, and Lynn McLean at the CSC ASPIRE Hub!
HCL Chairman Shiv Nadar & CSC CEO chat & answer questions about partnering.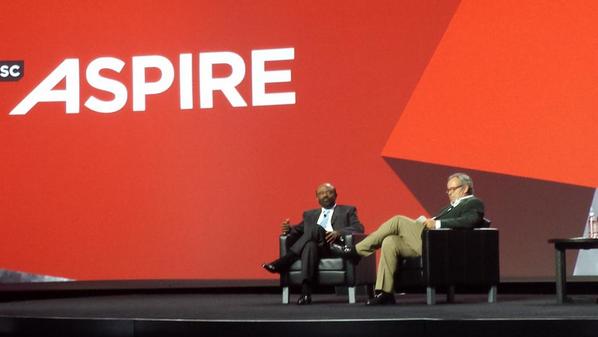 Photo courtesy of Lynn McLean's twitter feed
Dinner with Executive Vice President of Worldwide Sales, Michael Cremen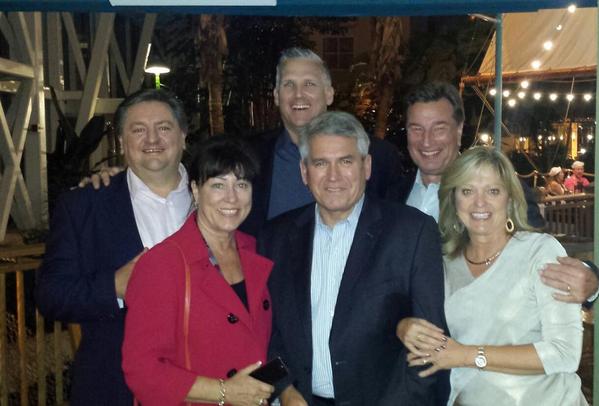 Photo courtesy of Lynn McLean's twitter feed
Between the amazing team and fun giveaways, the HDS booth is the place to be!
The ladies of HDS with CSC's Doug Burke enjoying The #CSCASPIRE Hub
Lynn McLean and Catherine Mann are looking forward to the next few days at CSC Aspire!
HDS's very own Lynn McLean and Michael Walker
Having fun with the whiteboard table! What's next? A competition to see who can make the most accurate "HDS" logo.
Dave Sheperd, CSC's Doug Burke, and Lynn McLean catching up at "The Hub"
Michael Walker and Michael West test out the bike they just build for Operation Giveback
HDS and CSC work together to raise awareness of Operation Giveback
Patti Aparo and Michael West enjoying CSC's version of Octoberfest: Aspirefest!