How to Balance IT and Business
Visit Hitachi Booth #P302 at VMworld
Today´s business must strike a very important balance.
A balance between imagining great possibilities and the execution of realistic goals. A balance between supporting what works and embracing what´s next.
Visit the Hitachi booth #P302 at VMworld and see how you can find your balance by using Converged solutions in a VMware environment. Come and speak with our executives who are ready to engage and discuss how you can reach your goals and meet our select team of experts who are ready to talk technical and share our VMware vision.
Experience one-on-one demos and see presentations about:
Software-defined data center
Converged Infrastructure
Hyper-converged with VMware EVO:Rail
Virtualizing mission-critical apps
Cloud environments
Virtual Volumes
Best-in-class storage
Register for our Hitachi break-out sessions :
STO6284-SPO - New Ideas for Simply Better VM Automation, Business Continuity and Data Protection with and without Virtual Volumes
Do you strive to provide granular quality-of-service (QoS) per VM and policy-based management while ensuring continuous application availability? Want to simplify your IT...
SDDC6245-SPO - Think you can't achieve BC/DR in Your Converged/Hyper-converged SDDC? Think again.
This session will explain and demonstrate how converged and hyper-converged solutions are addressing the challenges of data protection.
Be a part of the action at the Hitachi booth #P302.
See you in Barcelona,
Hitachi Data Systems
---
Click here to schedule a personalized meeting now with one of our experts and executives.
Visit our Booth
and Win!
Enter the drawing to win one of the daily prizes.
VM World Barcelona Photo Album - October 2015
VMworld 2015 in Barcelona

Go Pro Steve!
This is Chris Hess rocking the UCP director API and the extensive HDS vsphere plugin ecosystem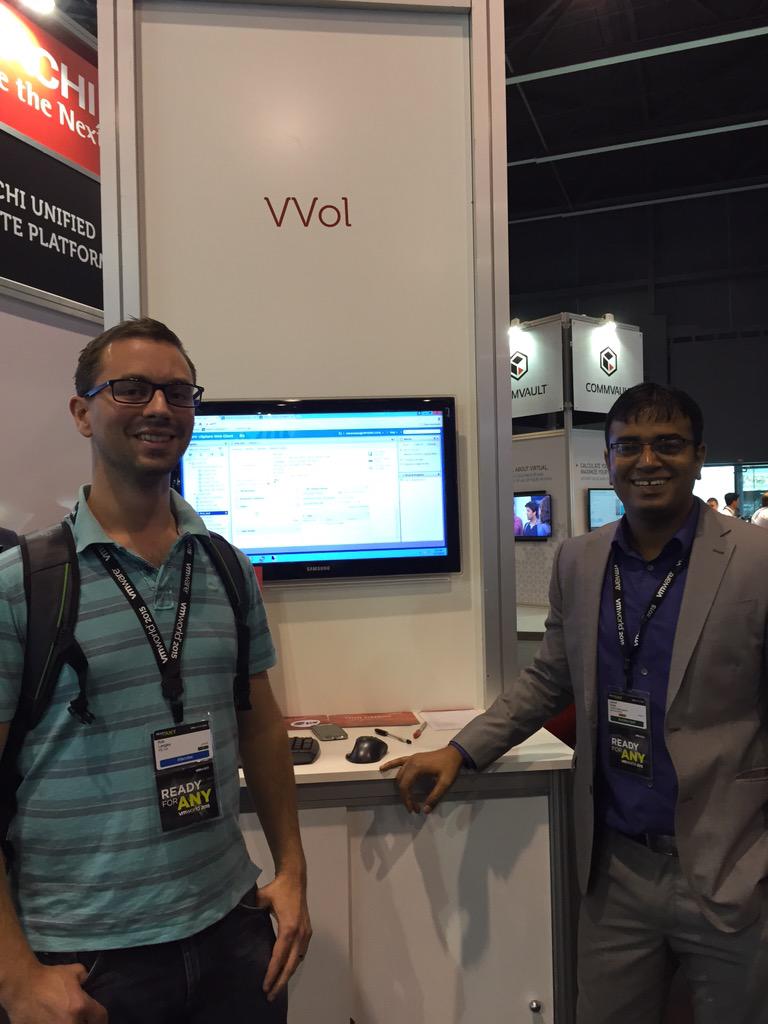 Happy customer after creating first VVOL
VVol made easy...?  Paul Meehan is your guy! Make sure to follow Paul Meehan's Blog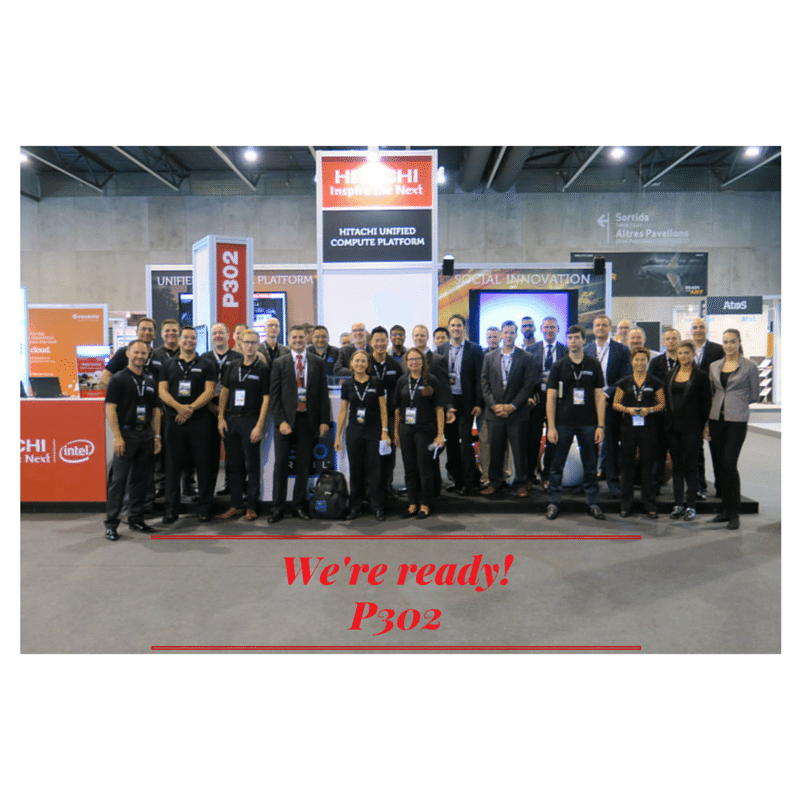 Team Hitachi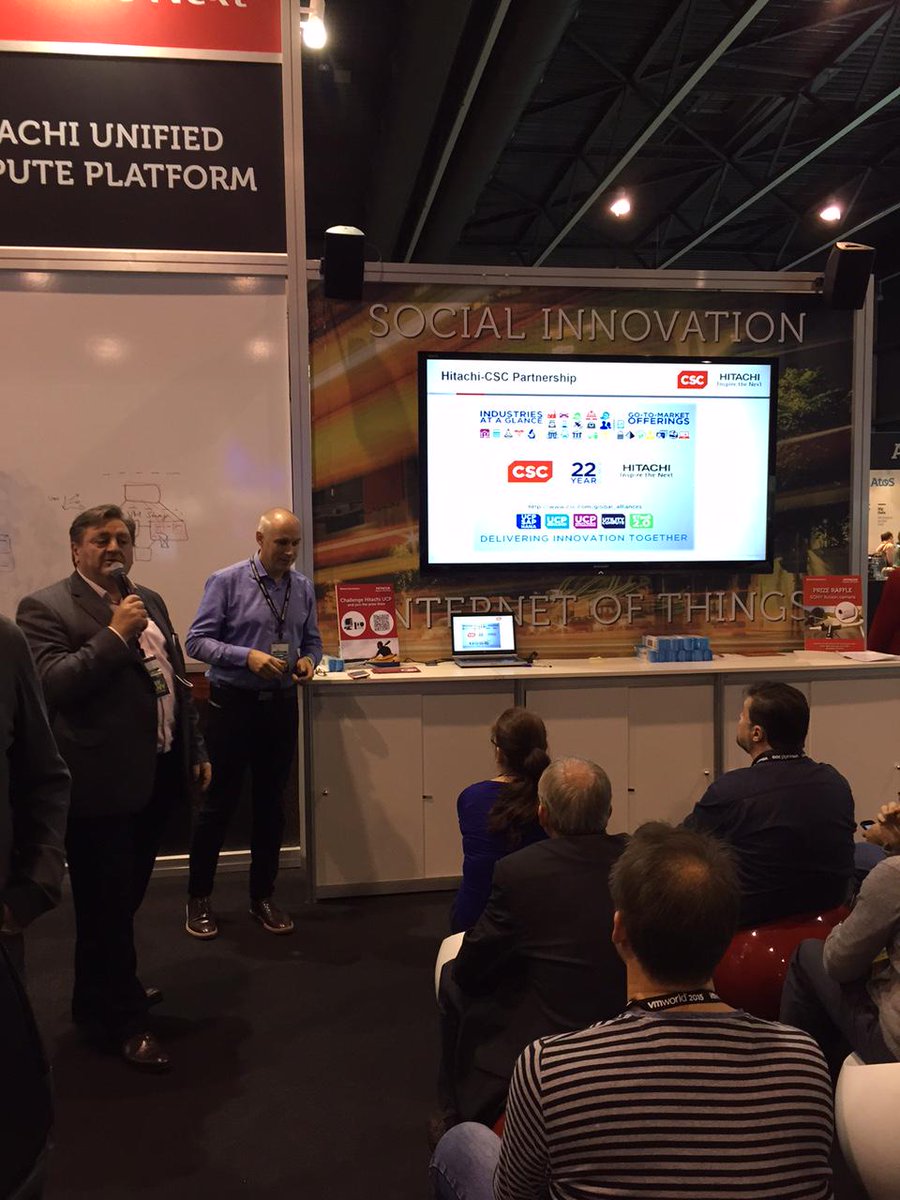 Hitachi and CSC - celebrating a 22-year partnership delivering innovation together!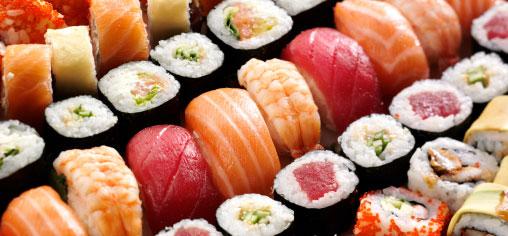 Sushi during the Hall Crawl