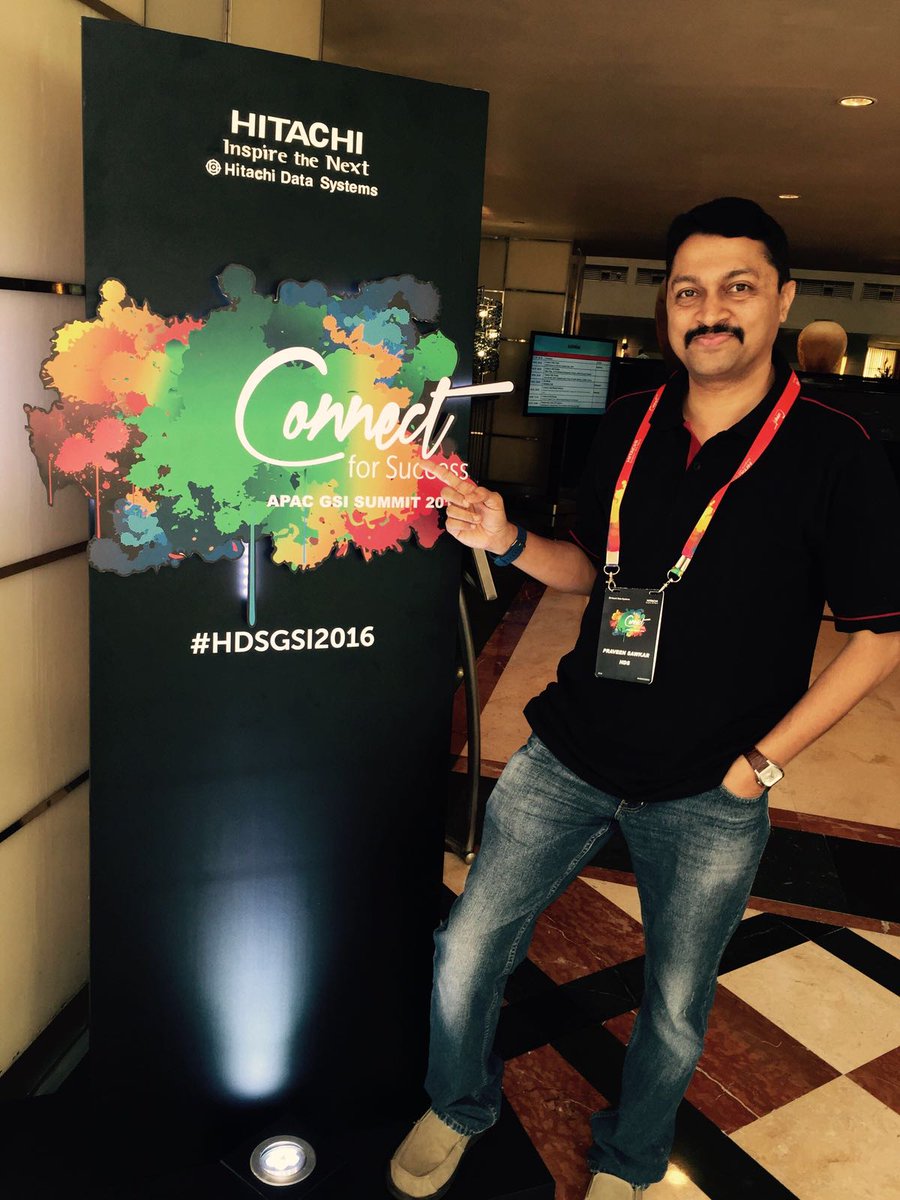 Praveen Sawkar gearing up for an action packed two day HDS Global System Integrator Summit in the Cinnamon Grand Colombo in Sri Lanka.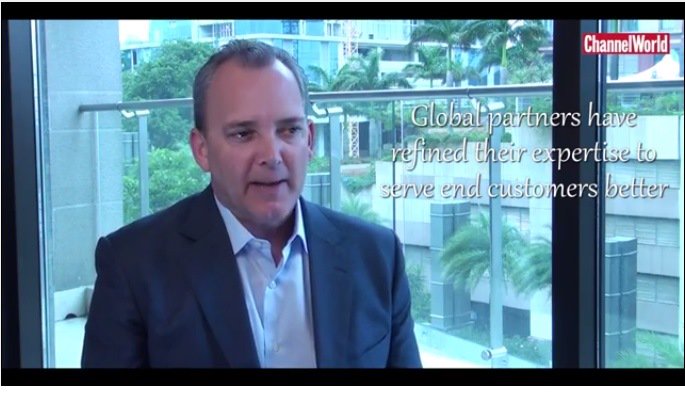 HDS executive Mike Walkey shares how "Global partners have refined their expertise to serve end customers better"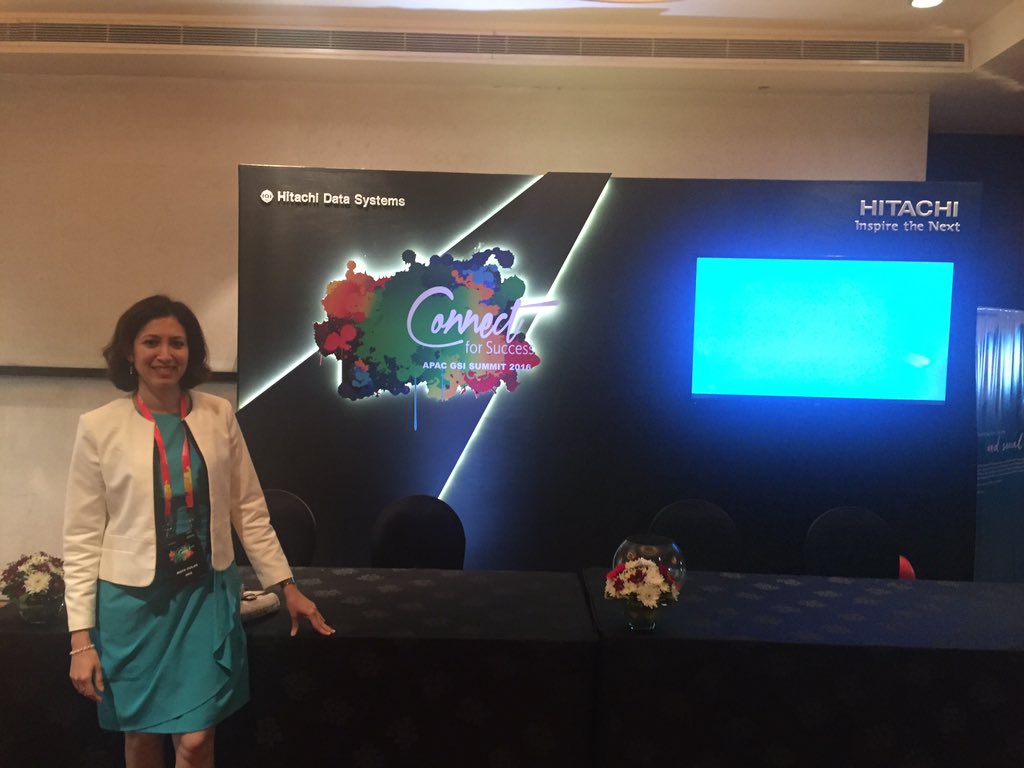 Maya Culas is ready to kick off APAC GSI summit #HDSGSI2016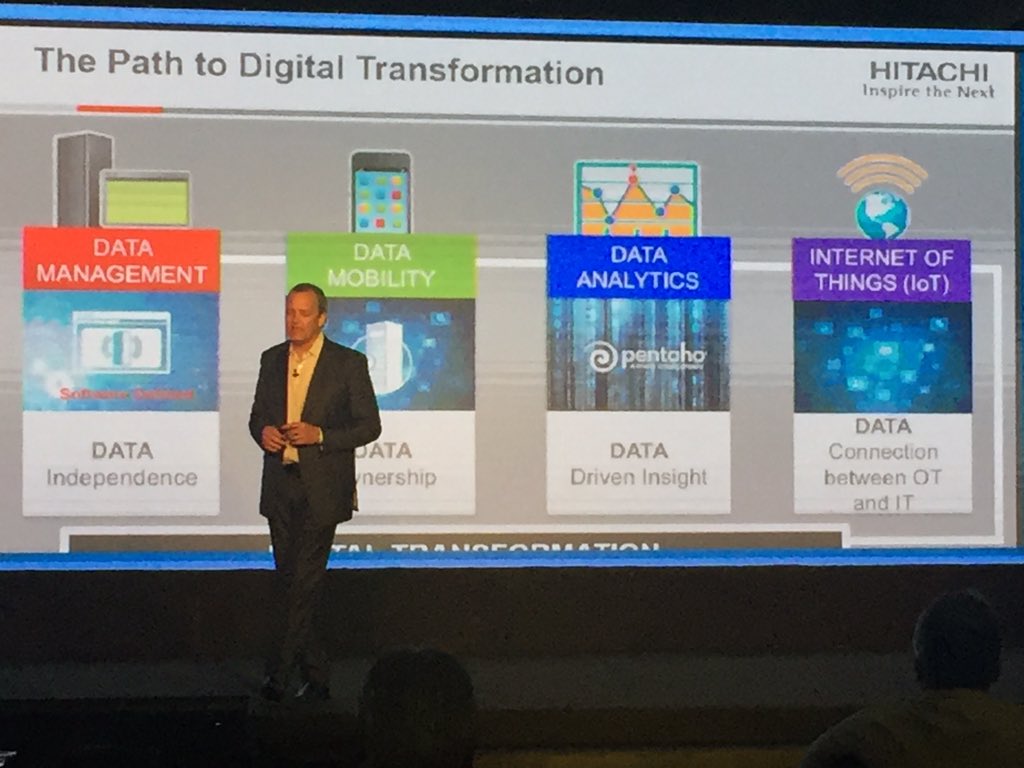 Mike Walkey on the path to digital transformation #HDSGSI2016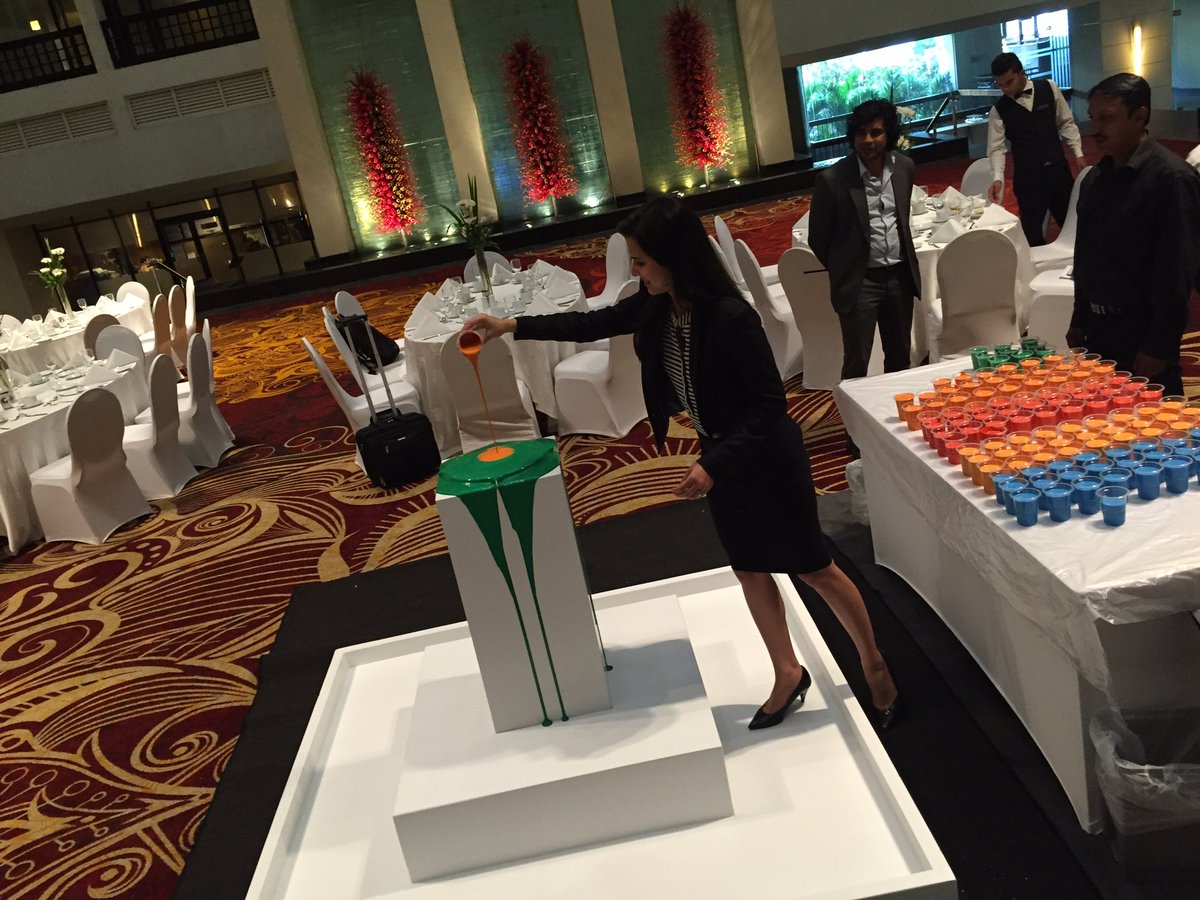 Interactive art, love it!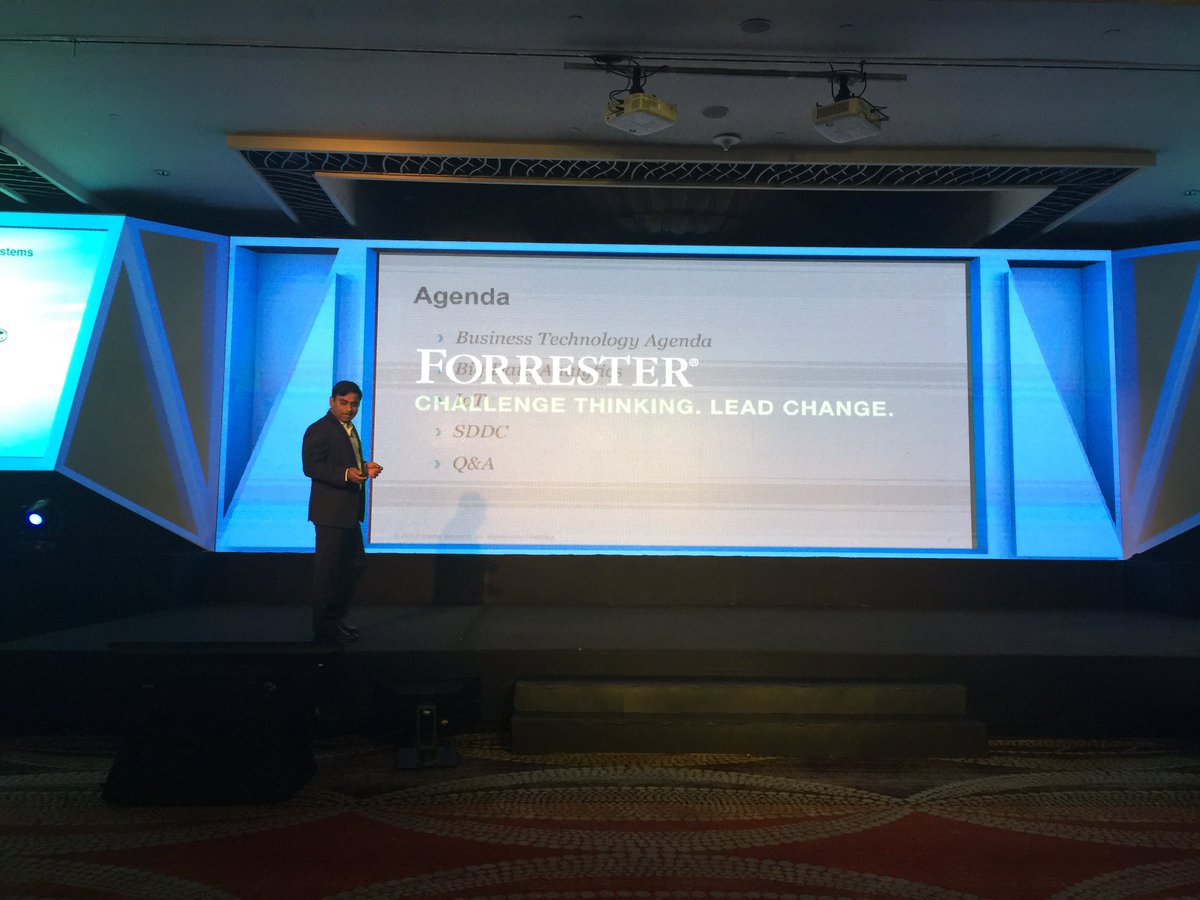 Naveen Chandra from Forrester giving his keynote at #HDSGSI2016
Maya Culas giving thanks to our technology partners of the APAC GSI summit #HDSGSI2016
#HDSGSI2016 Hitachi Hyper Scale-out Platform on display in Colombo for our GSI partners http://bit.ly/1Ogui6S   - Thank you John Camins
@sunilc2006 shares Ceylon Tea Tasting experience #HDSGSI2016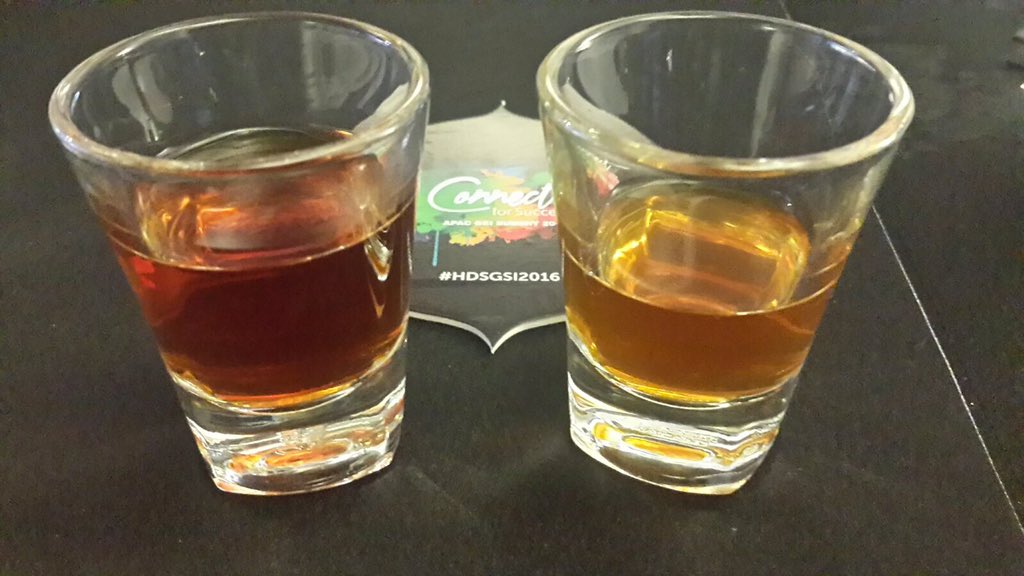 High grown and low grown teas. Colors and strong flavors. #HDSGSI2016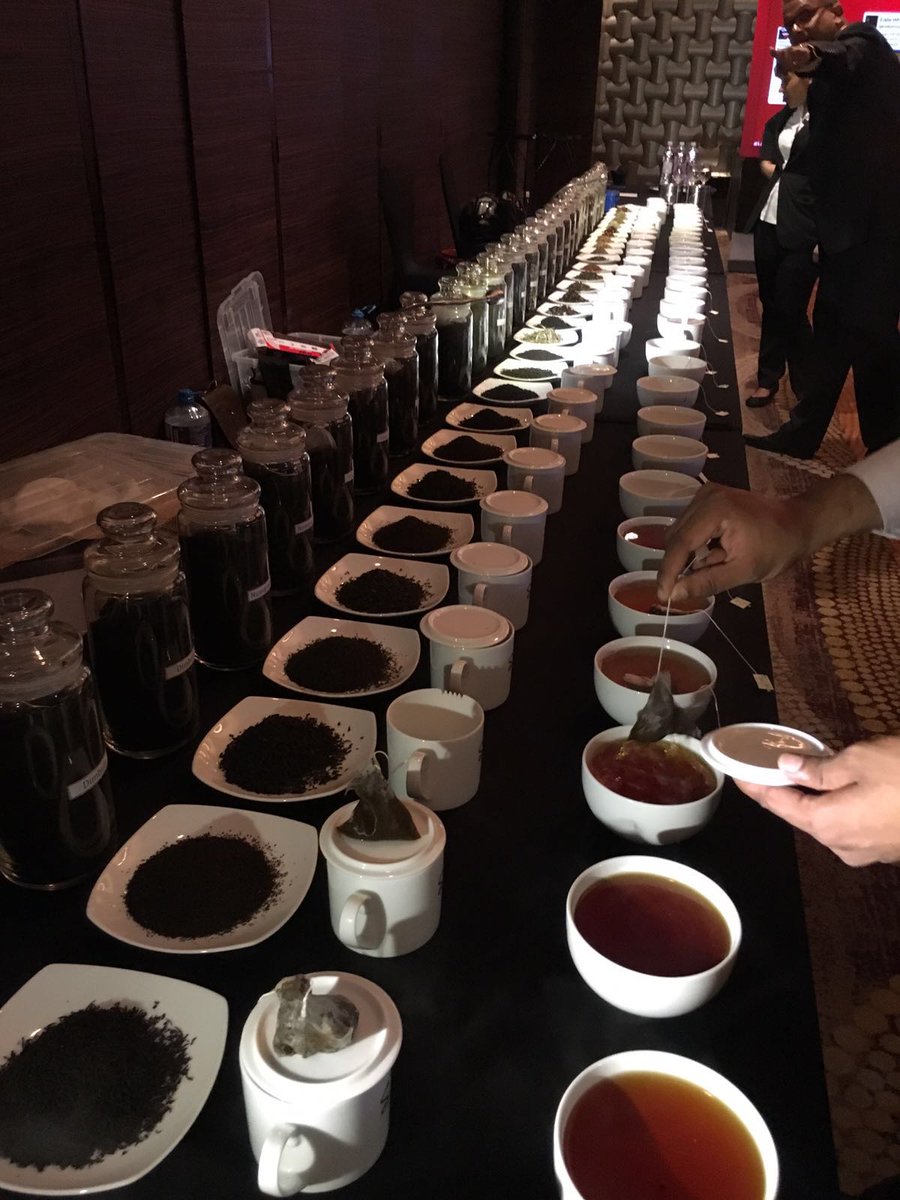 Its high grown,medium grown and low grown.Tea tasting has never been so fun #HDSGSI2016.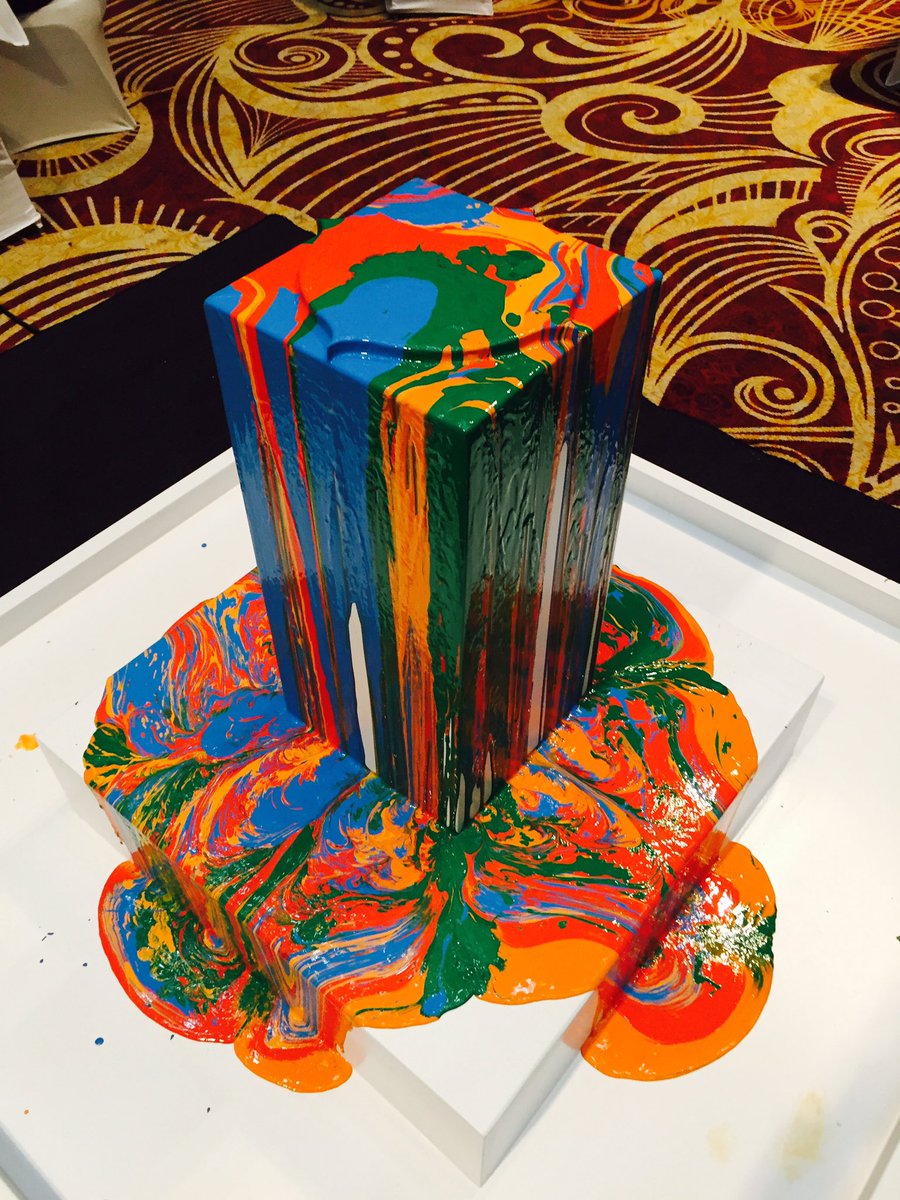 The creative final product that the team created this together in Colombo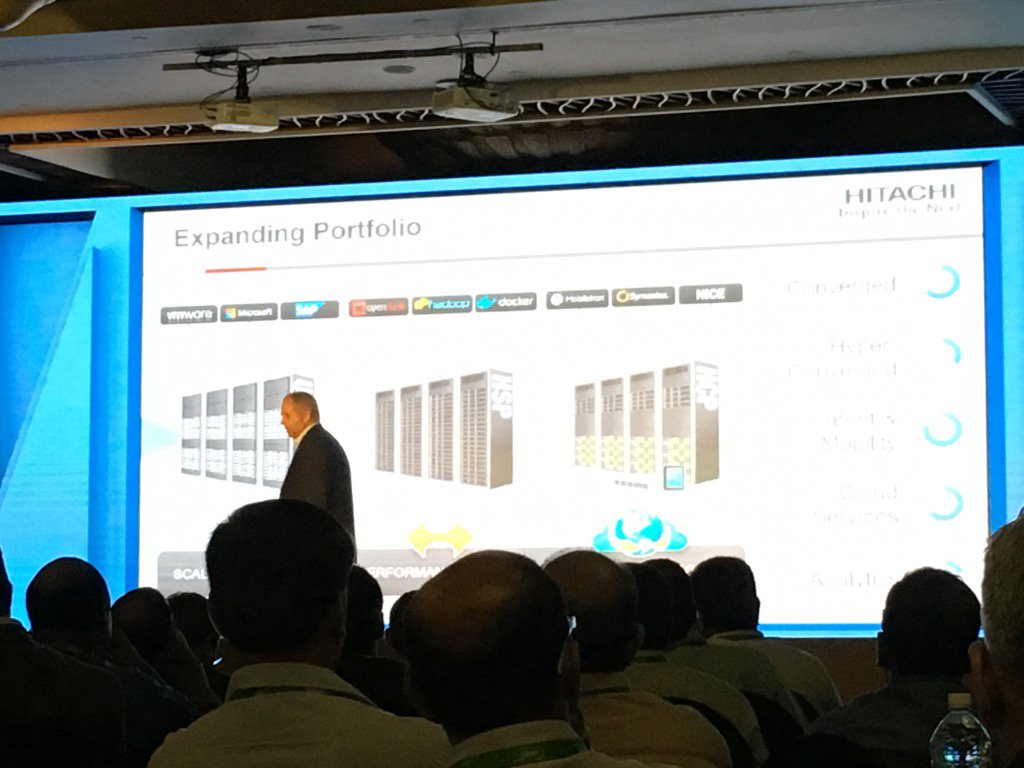 Lewis Winning sharing thought leadership in emerging technologies from during #HDSGSI2016
At #HDSGSI2016, @HDScorp's Lewis Winning talking #vision and helping customers on their #IoT journey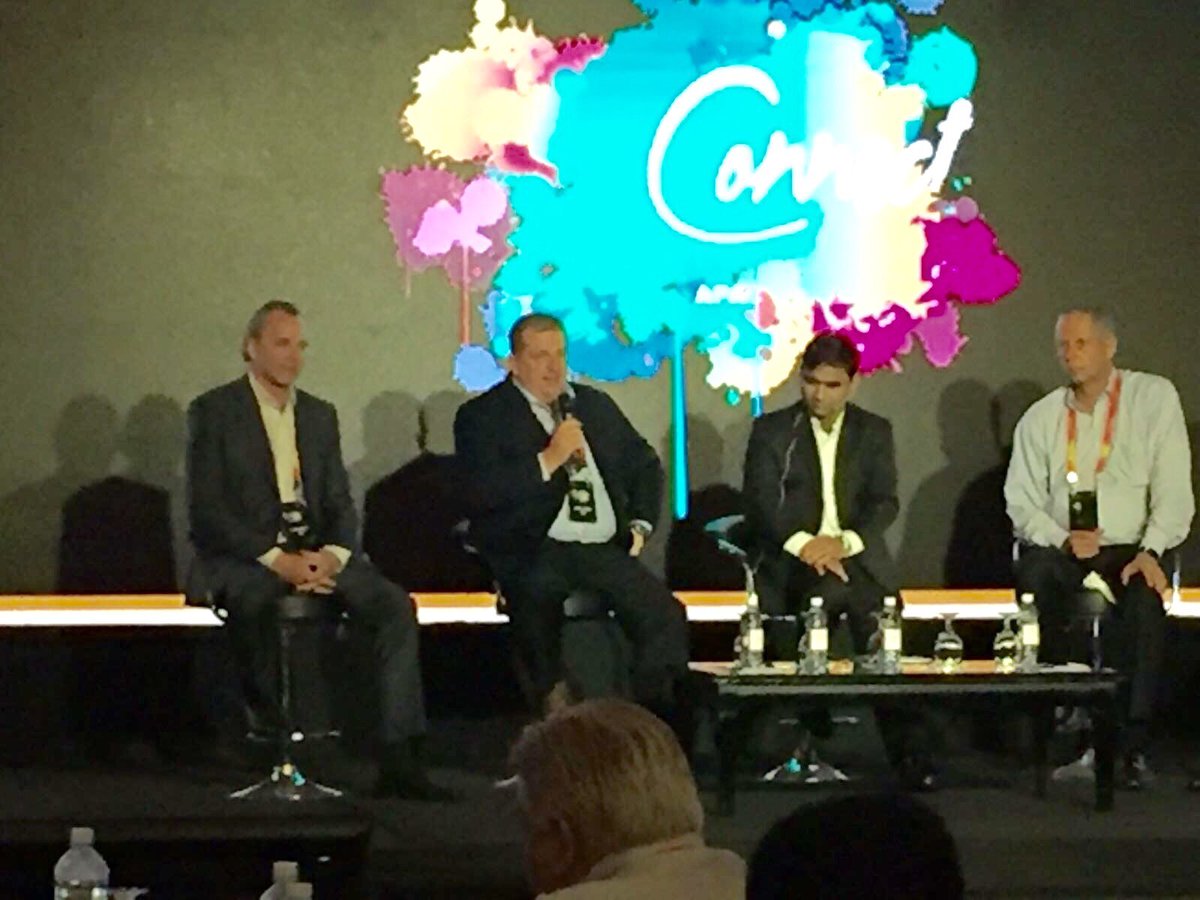 Great panel discussion and interaction with our GSI partners & @HDScorp @Pentaho at GSI Summit Columbo #HDSGSI2016
Dream of consolidating 1000s of databases? @Pentaho makes it real. @EddieWhite1 shares how
Why does Gartner call @Pentaho #Visionary in #MagicQuadrant? @EddieWhite1 talks time to insight
at #HDSGSI2016
Dreaming of #CloudInaBox? @sunilc2006 talks about new Cloud offering coming soon
from @HDScorp  #HDSGSI2016 #UCP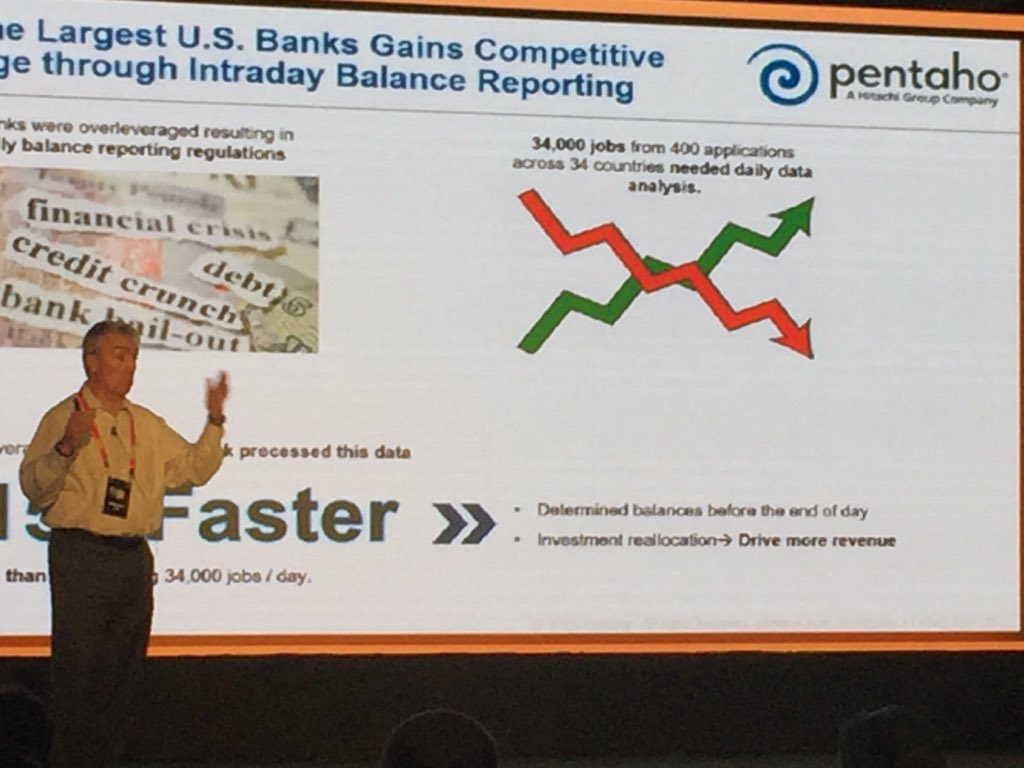 Eddie White on how US banks use big data #HDSGSI2016 @HDScorp @Pentaho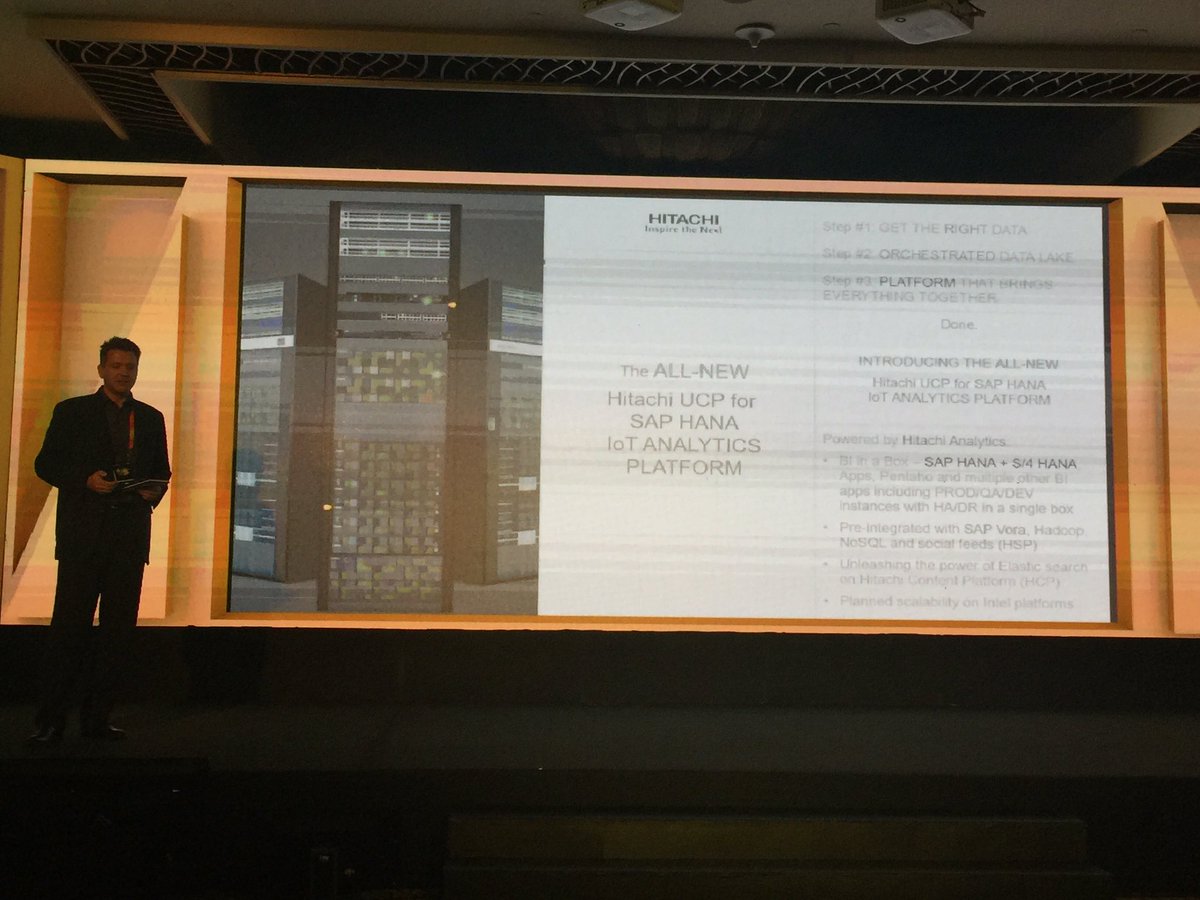 Matthias talks to our GSI Partners about our UCP for SAP HANA.HDS innovating for our
customers #HDSGSI2016 #pentaho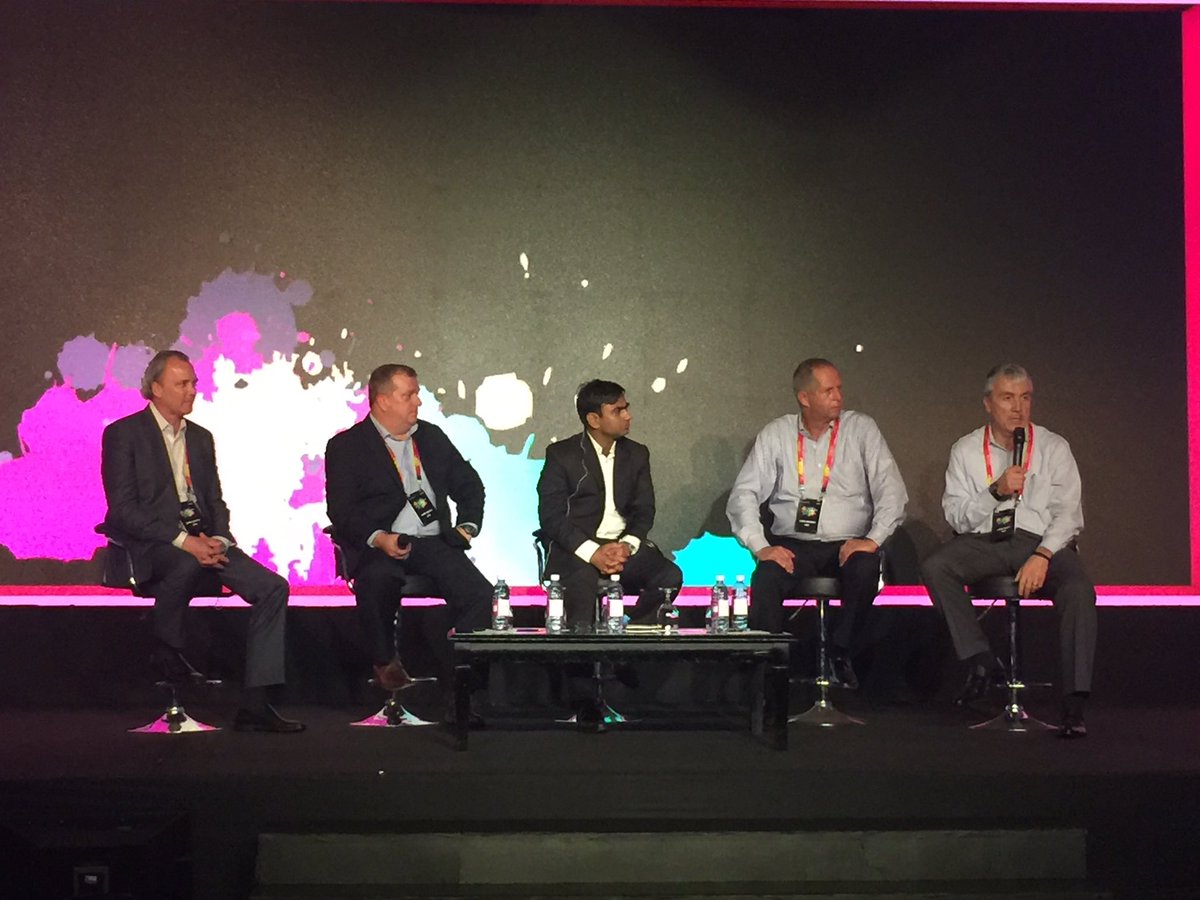 Great panel mediated by Forrester. Social Innovation Horsepower taking GSI questions at #HDSGSI2016