What is the best way to learn about events involving SAP and Hitachi?
I thought I'd start out sharing a couple events in October.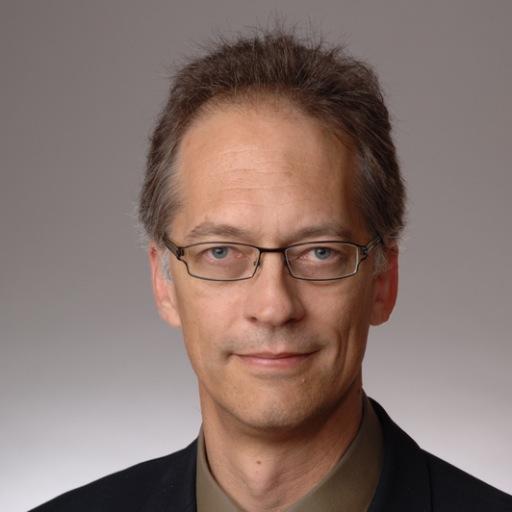 Tomorrow our colleague Gregory Smith will be presenting during a webinar on the topic of Business Intelligence in the Age of #IoT.  He will share SAP Powered Hitachi Solutions with #twitterhadoop & #MongoDB tomorrow 9am PST.  You can register at: http://ow.ly/T5xTi
If your travels take you to the #SAP TechEd conference in Las Vegas the week of 21-24th of October.  Visit our booth or ask us to schedule an appointment.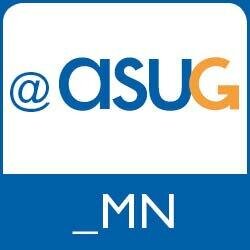 Live in Minnesota? Then do consider meeting our team on October 29th as HDS and Hitachi Consulting will be speaking at together during the #ASUG Chapter Meeting.