One of our GSI partners:  Infosys held an event called #InfosysConfluence that was designed with #ZeroDistance as a key theme to emphasize the importance of all of us getting close to our customers.  I found this approach refreshing as it's often a very important activity that fosters empathy, collaboration and innovation.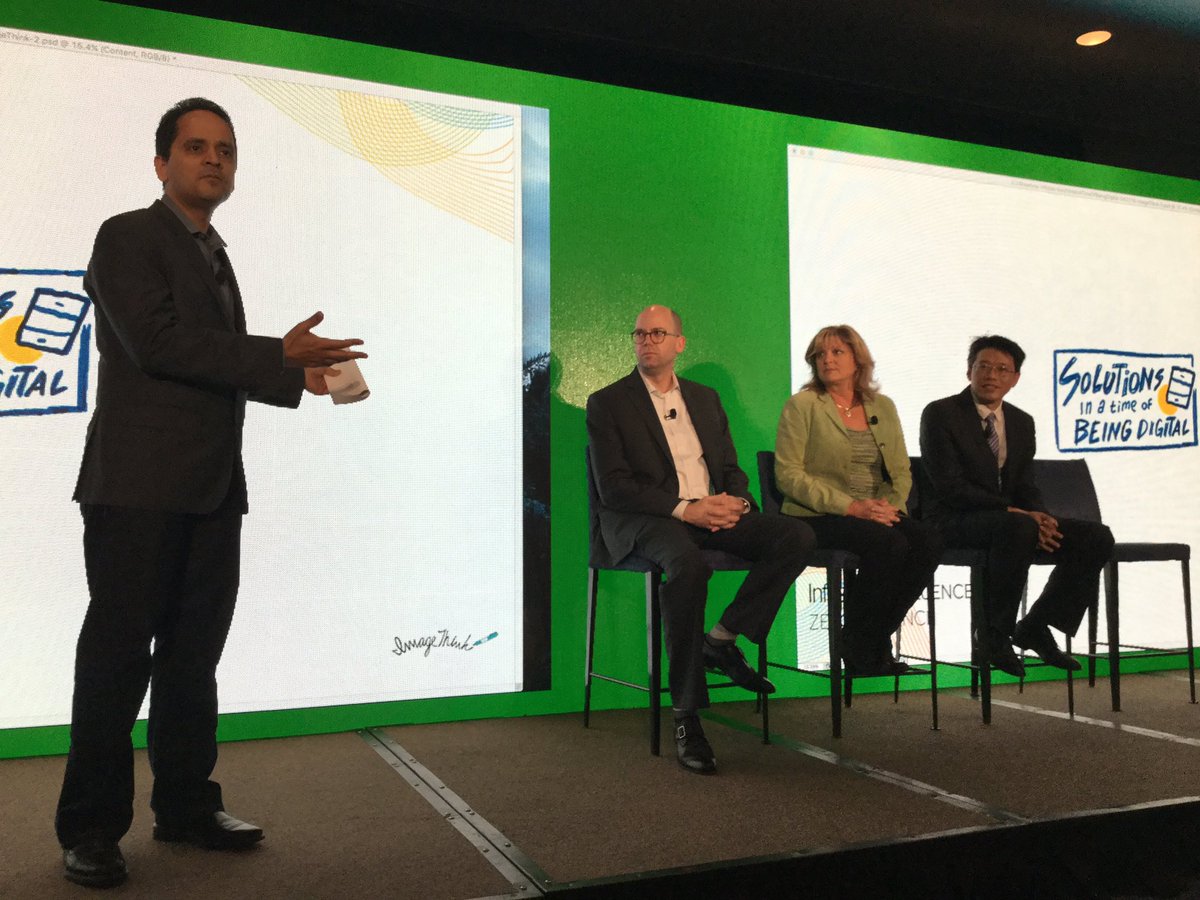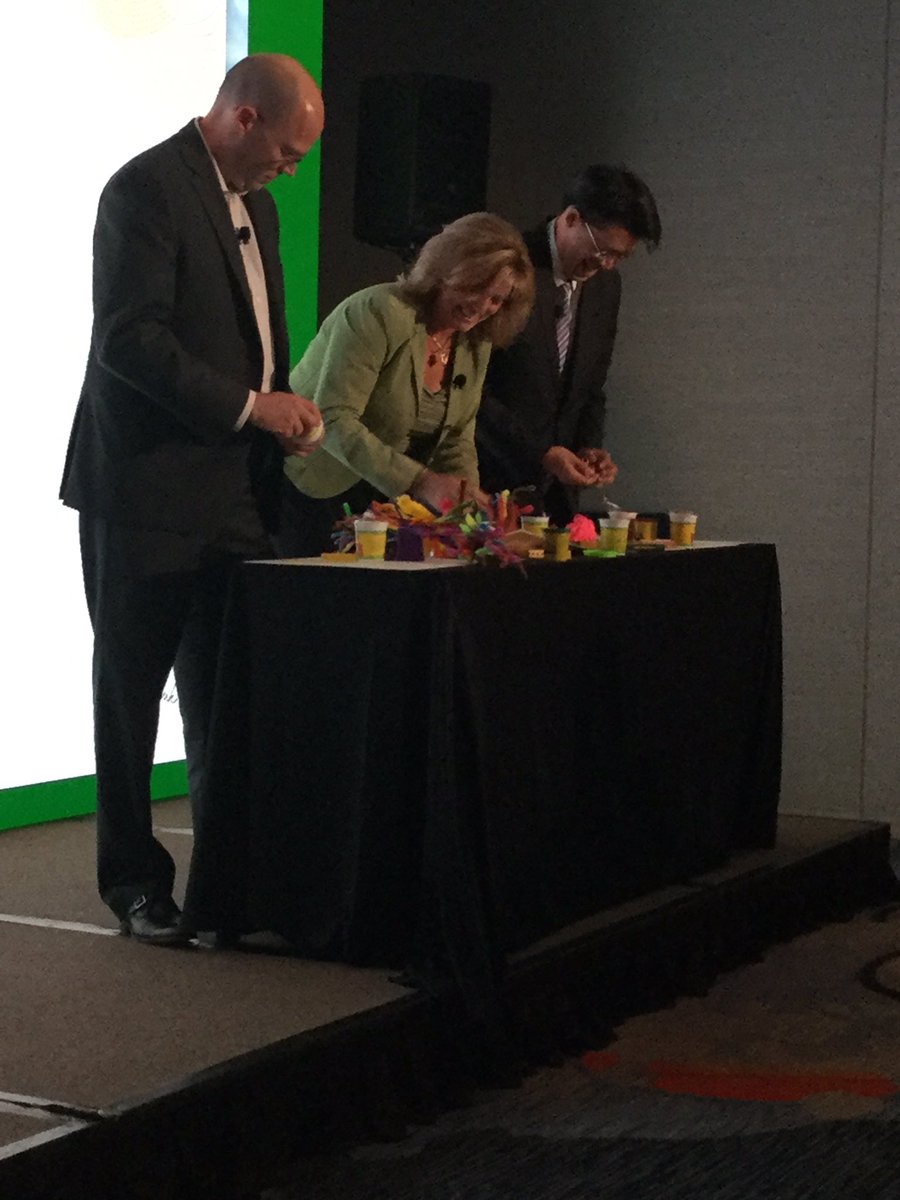 In particular, I was delighted with their impressive speaking and panel discussions focused on this construct with design thinking.  In fact, our very own Lynn McLean spoke on Digital Transformation as an Infosys partner.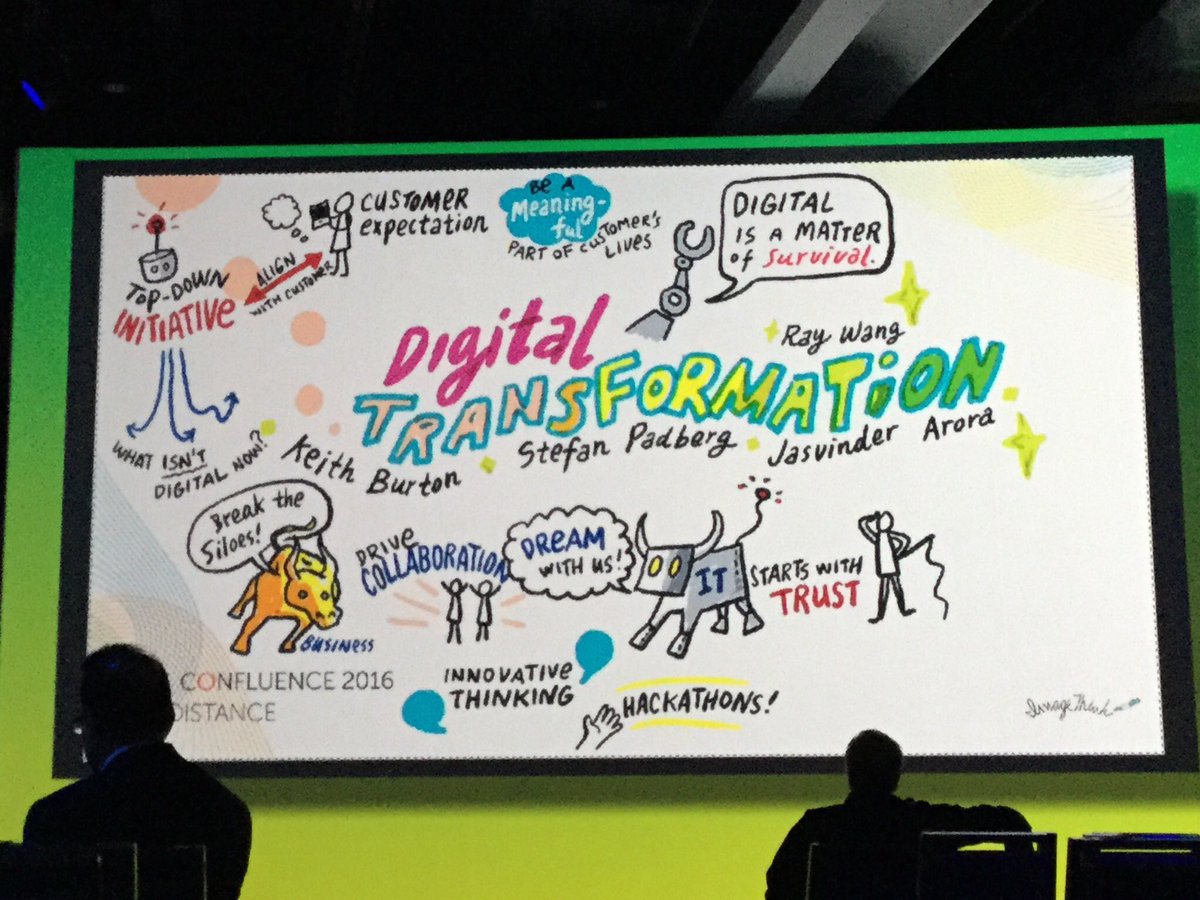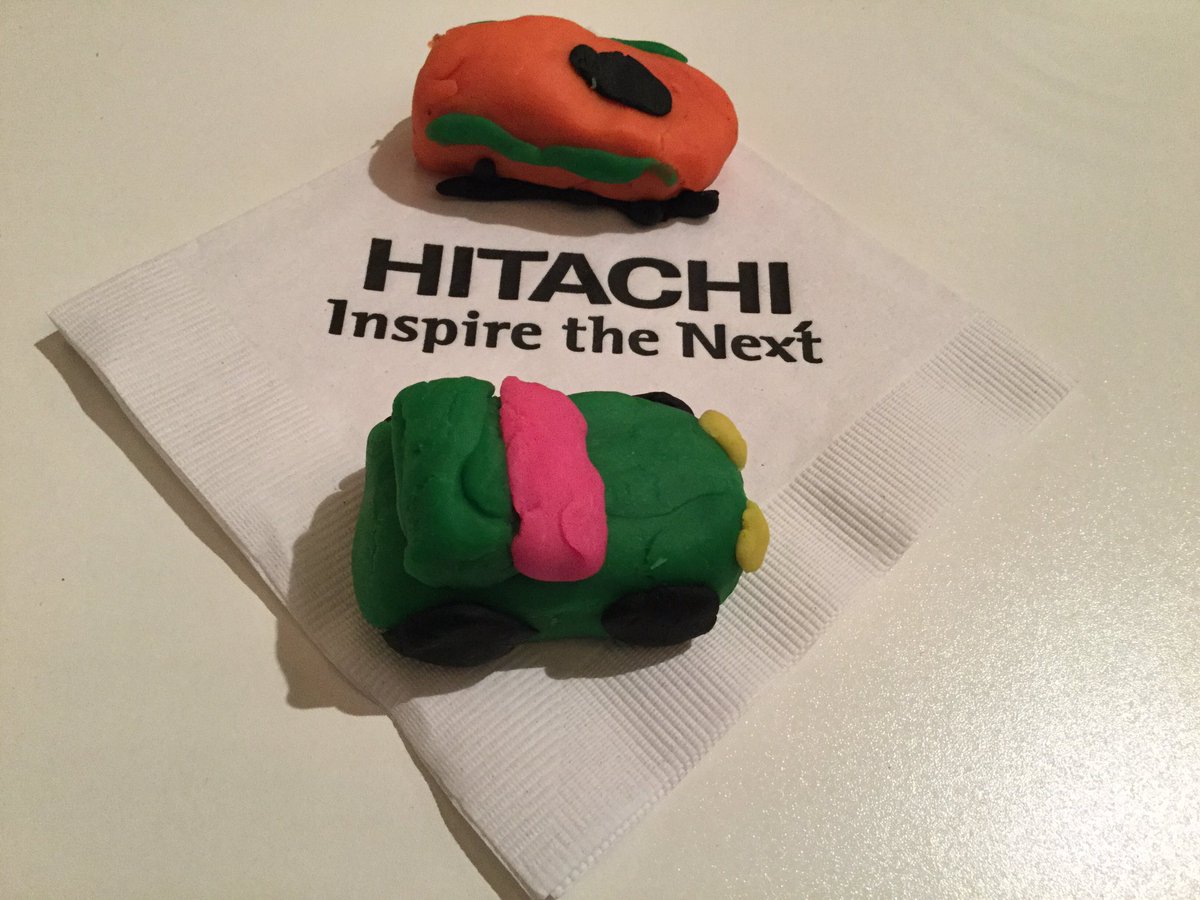 A very important work stream for product and service development as well as project and program management.  Which is why I left the event feeling inspired and refreshed.  Especially after engaging with all the #InfyMakers pop ups.